Become an Affiliate
Bellacor is an online retailer that has been named an Internet Retailer Top 50 site and continues to rank as an Internet Retailer Top 300. With thousands of lighting and home furnishing products Bellacor is a prominent lighting destination for consumers and professionals.
As an Bellacor affiliate, you receive:
gray arrow Up to 8% commission and high average order value
gray arrow Access to product data feeds
gray arrow Frequent site sales and promotions
How it works:
It's as simple as putting a Bellacor link on your website or in your email campaigns. When your customers click to Bellacor and place an order, you earn a percentage of the total sale.
Use the link below to learn about our program, and fill out an application.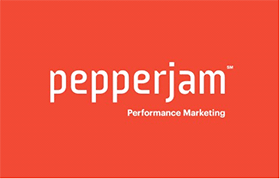 Please Note: Affiliates may not bid on Bellacor's trademark or brand related keywords, including misspellings and variations thereof, in conjunction with paid search programs, including but not limited to Google and Yahoo.